Waterford Rider Gallery
Thanks to the many fine Waterford owners who've contributed photos to this gallery.




Andrew Freeman in the Alps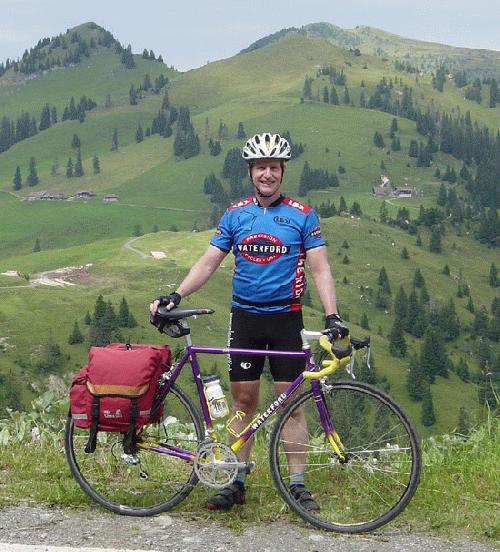 Andrew moved his 1996 Waterford and himself over to Switzerland, where he's logged quite a few miles: These pics were taken in central Switzerland, basically between Luzern and Interlaken. I'm enjoying living here. And having such a great bike definitely enhances the experience.