Waterford Rider Gallery
Thanks to the many fine Waterford owners who've contributed photos to this gallery.




Luigi Melini's Harem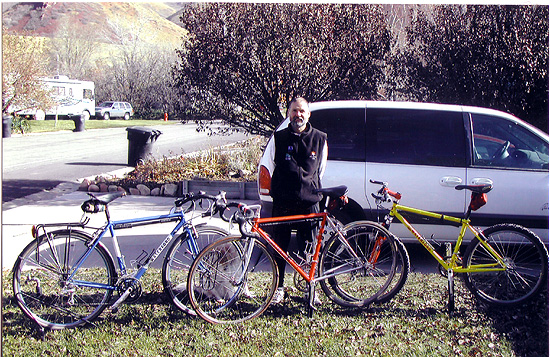 Lou Melini, denizen of Salt Lake City, Utah, celebrates his third Waterford-built bike (the Adventure Cycle on the left) by showing off his trusty steeds. "Keep up the good work!"

Lou also rides a Gunnar CrossHairs as well has his first Waterford, a 2400 off-road racer.

Thanks also to Canyon Bicycles for their fine service to Lou and his harem.