Waterford Rider Gallery
Thanks to the many fine Waterford owners who've contributed photos to this gallery.




Leonard Fancher - Muddy X-14 Head Tube - Happy Face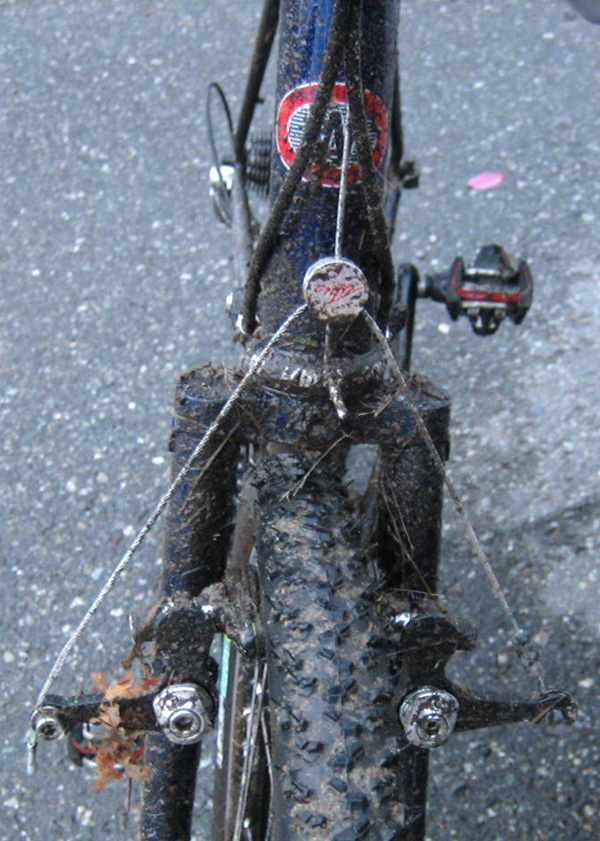 Leonard sent this to us after a race up in Alaska, "Last race I was able to attend this season was a little wet. Course included wet grass,wet pavement,sight obscured singletrack w/roots,mud and deep water crossings. The bike performed very well despite "classic cross conditions" Thanks. "