Waterford Rider Gallery
Thanks to the many fine Waterford owners who've contributed photos to this gallery.




Alan Cohen's Most Beautiful Machine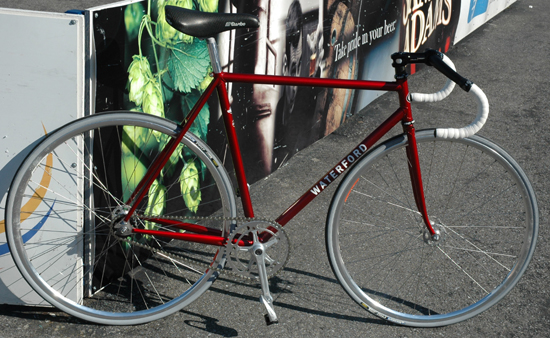 Alan passed in this photo and these words:

"This is the most beautiful frame I have ever seen, these pictures don't do it justice. The workmanship is amazing, you guys are artists.

Thanks for a great bike.

Alan"

Thanks for those kind words and the fine support provided by Marty's Reliable in Morristown, NJ.