Waterford Rider Gallery
Thanks to the many fine Waterford owners who've contributed photos to this gallery.




Gary Gottesfeld and his good bud!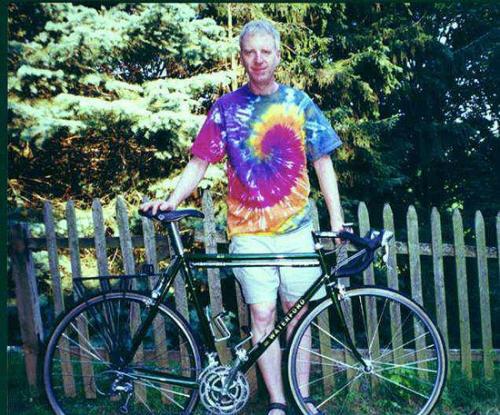 Gary Gottesfeld writes:
"Here are the pictures of me and my RS-12. This picture was taken the day after we completed our 700 miles in a week, loaded, 7,000 feet of climbing a day."
What a good buddy his bike had to be for this kind of drill!