Waterford Rider Gallery
Thanks to the many fine Waterford owners who've contributed photos to this gallery.




Lynn Brucker 1900 at Kings Island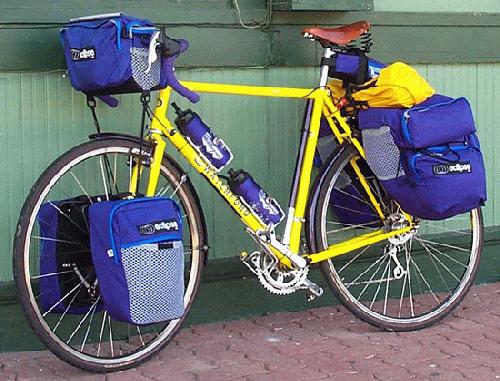 Ready to take on the world, Lynn keeps everything she needs neatly packed on her Waterford. Lynn sent us photos of her bike when new (fresh from our friends at International Pro Bike in Bellbrook, OH). Years and many thousands of miles later, it still looks and rides great!