Waterford Rider Gallery
Thanks to the many fine Waterford owners who've contributed photos to this gallery.




Marc Hollander 2200 Dream Bike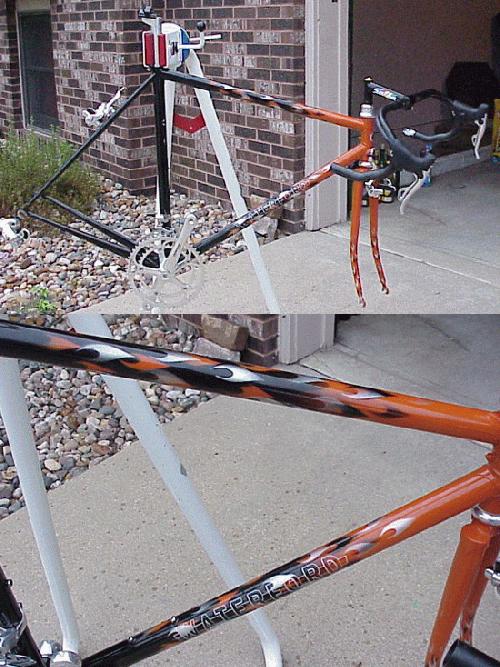 Marc finally got his wish for a 2200 - his dream upgrade to his 1200 from 1995. Shown here in mid-assembly, it sports a cool red to black flade job.