Waterford Rider Gallery
Thanks to the many fine Waterford owners who've contributed photos to this gallery.




Missy Thompson rides on her bike. Look at those silver-brazed lugs and s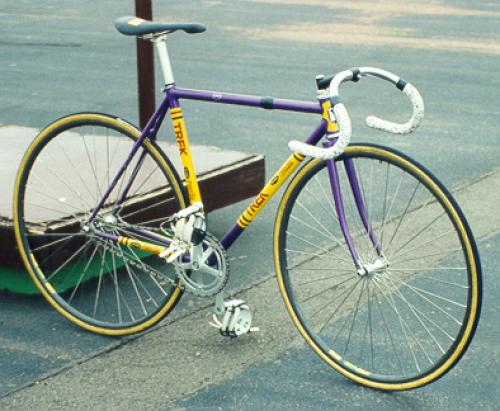 Missy Thompson, one of brightest young riding talents in the nation today, hails from Colorado Springs, Colorado. She's already won two national Championships - the Sprint and the 500 meter at the junior nationals last year. She's on the '97 Senior National Team. If your have your USCF license you saw her on her "Watertrek" on the cover of the Apil '97 issue of USA Cycling magazine. She's also a 4.0 student and there's no stopping her!