Waterford Precision Cycles

THE RIDE

It's more than our quarter century creating innovative designs, crafting from the finest steels, fitting like your favorite shoes and finishing like you would for your best friend.

It's all about the ride and the pride you experience as you race, train and explore with your Waterford.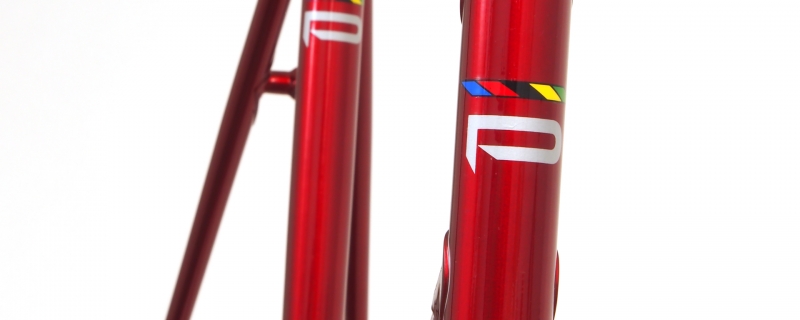 Waterford's legendary refinishing services can bring  your glorious steed often to a better than original finish. Of course, we refinish Waterfords, Gunnars and Schwinn Paramounts, but we also restore a wide variety of vintage brands.  Learn more . . .