Waterford Precision Cycles

THE RIDE

Touch-up Paint is now available:  We now offer 30 of our most popular one-step colors.  We also upgraded our touch-up bottle from the traditional glass to plastic bottles with built-in brush and shaker balls.  We'll be adding more colors of the coming months, so stay tuned.  Click here to see our offerings and order paint.

You'll find it in the menu, but here's a link to our shopping page.  You can now order a range of Waterford decals.  We'll be adding more products in the coming weeks, including touch-up paint (hopefully), replaceable frame inserts and other products.   Like all new stores, we're shaking out the bugs, so feel free to use the contact page if you encounter any problems.

Looking for Waterford swag?  Check out these t-shirts and mugs.

 

After thirty years building the world's finest bicycle frames and forks, we closing our doors June 30.  We feel honored to have the opportunity to the cycling community and our many fine dealers.  The web site, and selected parts will continue to be serviced through the site.  Stay tuned for details.
Touch-up paint and decal orders are suspended as of June 15 to give us time to process the remaining orders we have in house.  Check back in mid-August for updated sources for touch-up paint.
RESTORATIONS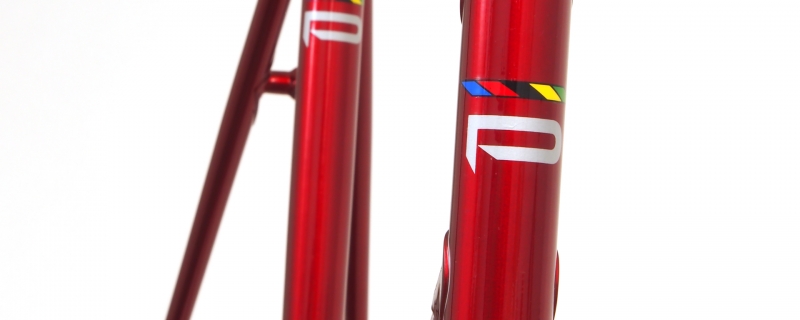 Waterford is no longer accepting orders for restoration and repair services.  Please check back in mid-August, 2023 for news, including possible referrals. 

Waterford's legendary refinishing services have brought hundreds of frames back to life often to a better than original finish. Of course, we refinished Waterfords, Gunnars and Schwinn Paramounts,   Learn more . . .