BRIDGE
The bridge is the crossbar between your chainstays and seatstays. Every category of bike has different bridge types, or none at all. Some are apart of the brake function as well as fender mount. For designs with long chainstays, they help stiffen up the back end of the bike.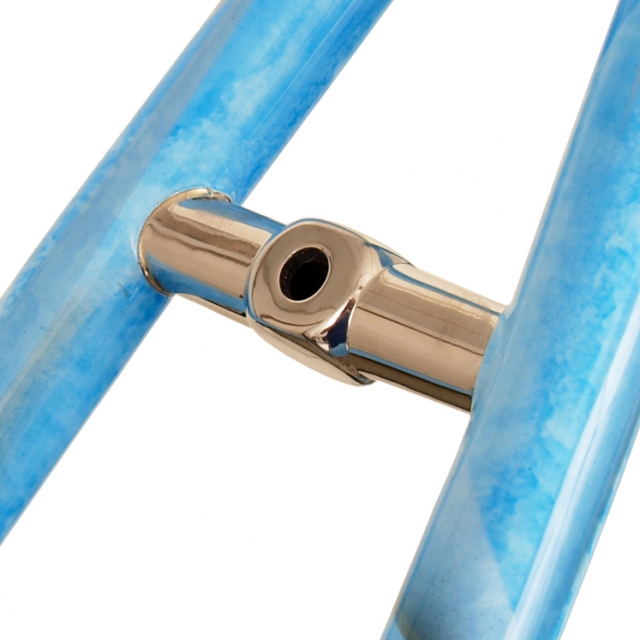 STAINLESS MACHINED
Counter Sunk for dual pivot road brake. Polishing options available.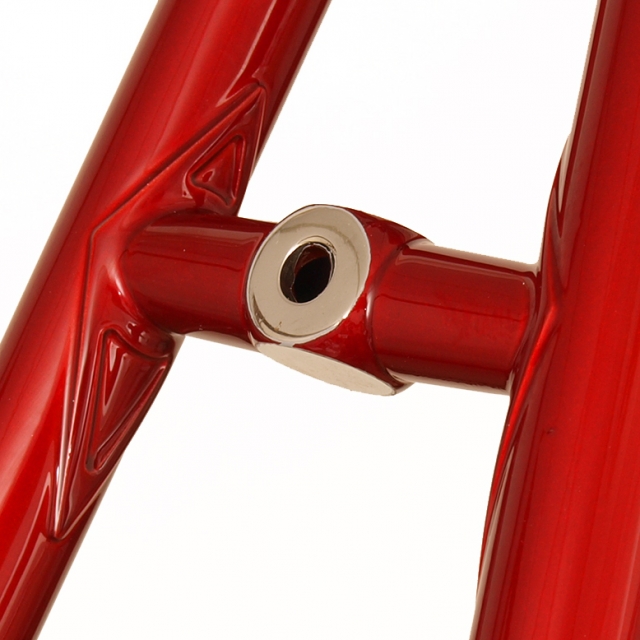 LUGGED BRAZE ON 
Lug addition to add a classic look to your bridge. Available on most models and offered in polished stainless steel.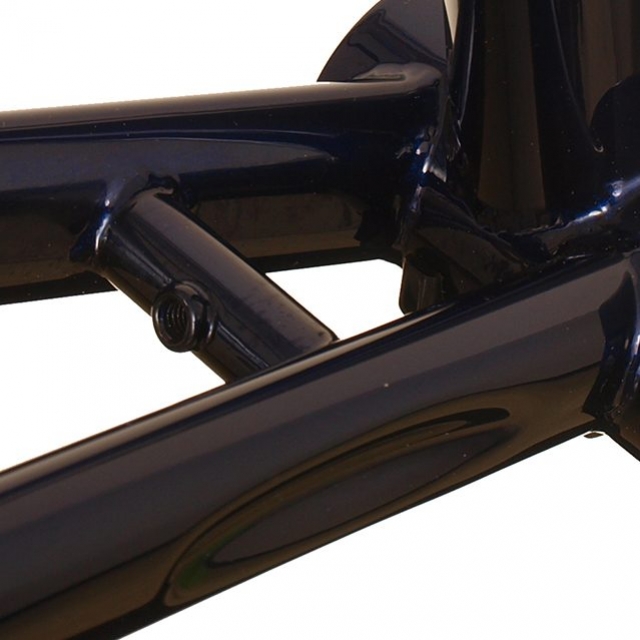 CHROMO
Simple design to provide stiff handling and fender mount option. Used on chainstay and seatstay. Very popular on 33 and 14 Series Waterfords with disc or canti brakes.