PUMP PEG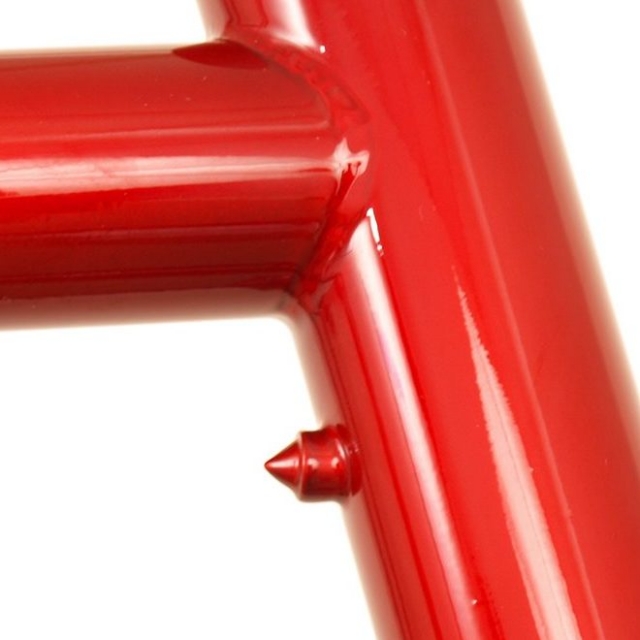 Pump pegs can be installed on frames that have suffi cient head tube length between the top tube and down tube. Pump pegs are made of chromoly only. There is no stainless steel version for Reynolds 953 frames.
WATER BOTTLE BOSSES
You can order your Waterford with up to three sets of water bottle bosses; on the seat tube, on the top of the down tube, and underneath the down tube. You can request other boss positions. An additional charge may apply.
S & S COUPLERS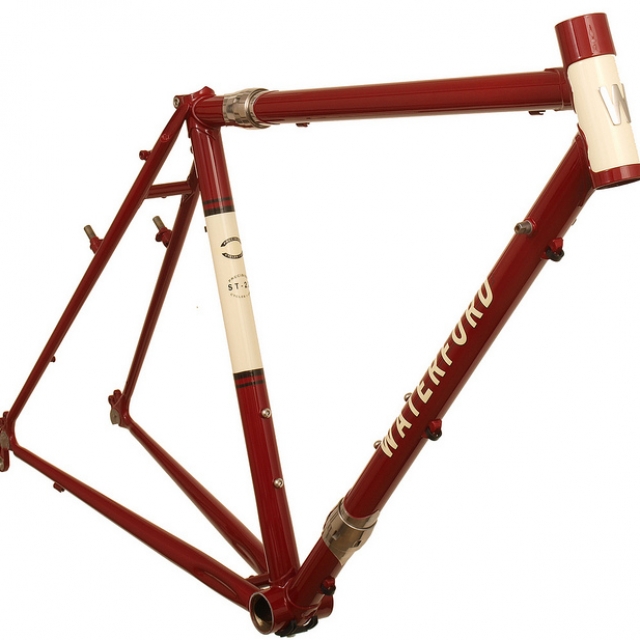 S&S Couplers: S&S Couplers allow you to break down your bike so that it fi ts into a case that meets airline standards, reducing or eliminating baggage fees. S&S's carrying case and packaging accessories are sold separately.
CHAIN HANGER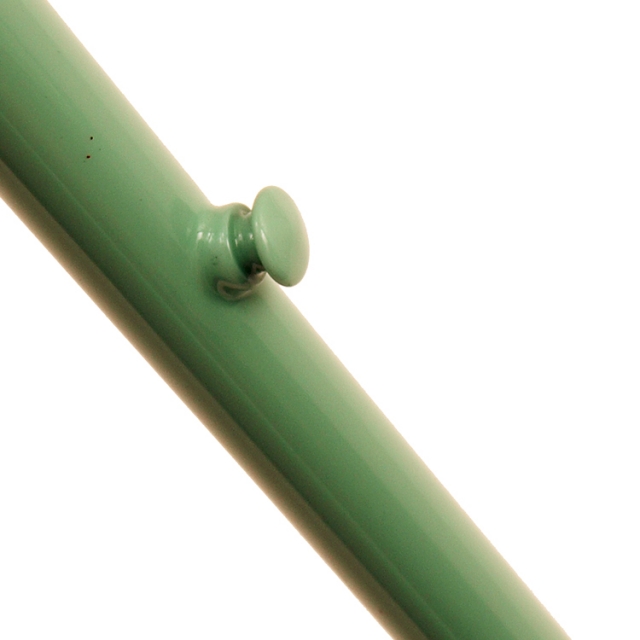 The chain hanger became a popular custom option in the late 1980's as a way to hold the chain when removing the rear wheel. No stainless option available.